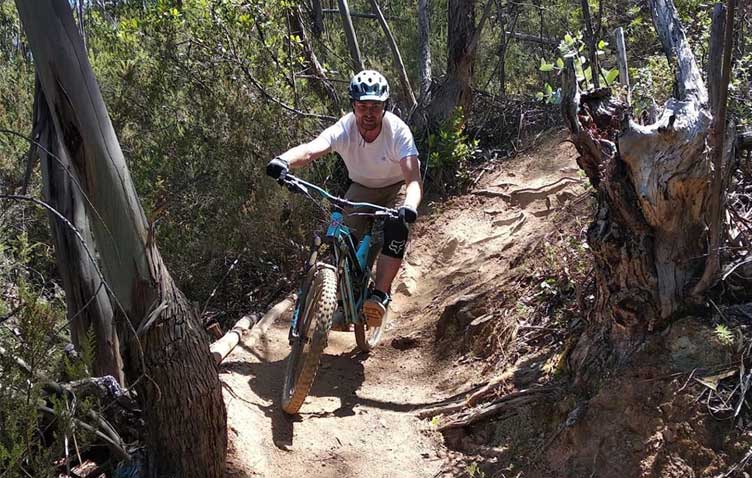 How's cycling holidays in the best southern part of Portugal sound to you? The Algarve is a region filled with culture and magnificent natural sceneries. Getting some miles in under the sunny Algarve weather is the perfect way to build your fitness and get some refreshing time off your busy days! The landscapes are of a variety that anyone with various fitness levels can just choose from different tracks and areas to have a fun cycling holiday in Algarve.
Algarve is the ultimate place for cycling holiday! Why?
Algarve's amazing cultural attractions!
Cycling through the authentic Portuguese cultural atmosphere would be the reason why you choose the Algarve as your cycling holiday destination. The Algarve has an abundance of historical behinds, most of its cities and villages roads are nestled between palaces, castles, and old houses. Most of them are also accessible by bike which makes it a fun and educational trip during your cycling tour!
The perfect weather
As it is located in the southern part of Portugal, sunny days are waiting almost all year round with mild air temperatures. The country's best weather is definitely found here with winter temperature rarely going below 10 degrees and summer days feeling cooler with the cold breeze from the Atlantic ocean. Overall, really high-quality weather to bike around town with comfortable temperatures.
Lots of beaches to visit!
Beach is almost everywhere in Algarve, which means a trip to beaches will never be far. By renting a bike in Algarve, you and your family can enjoy and move on from beaches to beaches. This is a very good idea if you would like to explore every part of Algarve and not miss anything.
It is a very SAFE place
Portugal is currently in the top 3 of the 2020 global peace index which shows how safe it is for tourists. Having a holiday here with your family won't give any hesitations on safety, so biking will also be more comfortable knowing how safe it is.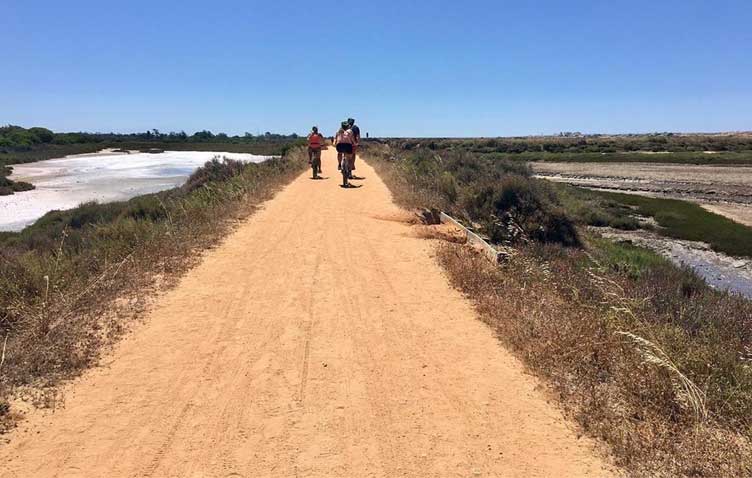 Algarve's cycling holiday hems!
There are plenty of places you can visit in Algarve by riding a bike. One of them is Ria Formosa Natural Park which is still considered as a hidden gem of Algarve. The place itself gives out a relaxing atmosphere with multiple breeding grounds available for people to explore and learn. The magnificent landscape and beautiful scenery make it worth a visit. Perfect for a walk as there are lots of flora and fauna across the park.
Capela da Nossa Senhora da Rocha is our next place to visit in Algarve, as it is rated first in things to do in Porches. The widespread shore and calming atmosphere really attract people to go here. The views never disappoint whether it is during sunrise or sunset, it's always an ideal place to spend the time for beautiful scenery. The spot is also very picturesque with a small chapel located cliffside. The blue sky and turquoise sea make a good combination to mesmerize your eyes. Overall, it's a very nice place to visit and worth a stop during your bike tour.
Lastly, one of the top beaches in Algarve is called Praia Da Rocha. With a wide range of restaurants, bars, and gift shops, this beach really stands out for its accommodation and landscape. The place is lovely with clean environments and is really family-oriented according to visitors. A perfect getaway or pitstop for your bike tours to enjoy some scenery and local cuisines. With endless deals in accommodation at the end of the season, people keep returning for more! Definitely, a good place to visit during your bike tour as well as to spend the day with the family.
Guided bike tours in the Algarve?
There's NO reason to not visit the Algarve for cycling holidays! MTB Algarve will make it easy for you to enjoy your bike tour. You can book Avalanche's fun guided bike tours, they have multiple routes and places for you to sightsee and even go for a more challenging cycling holiday.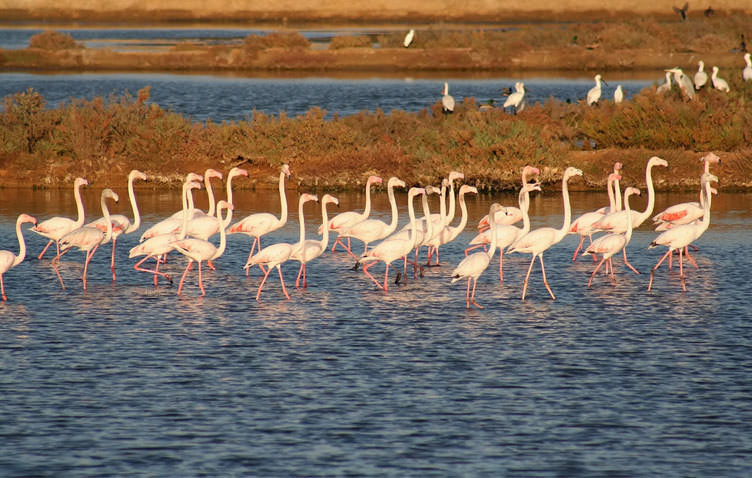 Ria Formosa tour
One of MTB Algarve's most popular guided tours. A family-friendly bike tour which can be enjoyed by all ages without any requirements of fitness levels. The tour is in the capital of Faro, the southernmost city in the Algarve region of southern Portugal. The route is on a flat off-road course by the sea around the Ria Formosa or also known as the real natural paradise. You can request when and where you want to stop as they will prioritize your comfort and needs. The minimum distance is 8km but you can always ask to extend it to around 40 on a tour from 4 to 6 hours with a stop at the beach to have lunch.
The wine tour
Cycling holiday in Algarve with a wine experience? MTB Algarve is ready to take you on one of a kind journey! The tour is in the countryside of Algarve where it will start at the heart of Serra do Caldeirão, passing the water route of Font of Benemola and finish the tour in Quinta da Tôr, Loule. At the last destination of the wine tour is a picturesque village named Tor in Loule district and you can do wine tasting sessions to complete the wine tour experience!
The enduro tour
The tour is in the district of São Brás de Alportel where you can explore through nature on technical single tracks. The beautiful landscape of this hidden district will make your cycling holiday in Algarve an amazing one! This tour is on a more difficult route but don't worry! MTB Algarve will always prioritize your enjoyment and will upgrade or degrade the level of cycling depending on how you want it. The minimum distance is 8km to a maximum of 30km on a tour from 4 to 6 hours with a stop at a local biker restaurant to have lunch.
Unknown Algarve road bike tour
This is the ideal road bike tour in Algarve. Your cycling holiday will be away from busy roads, hectic cities and leave you with stunning sceneries, perfect surfaces and challenging climbs. This tour is tailored to your needs and wants, you can have the cycling holiday of your dreams!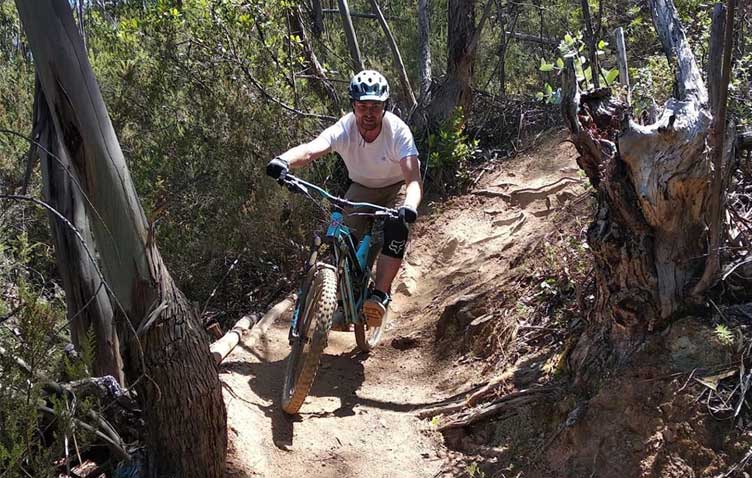 Have a cycling holiday with MTB Algarve!
The Algarve awaits your arrival! Beautiful sceneries and cultural essence will definitely make your cycling holidays a memorable one. Book a bike tour or even rent a bike in Algarve! Located in the capital of Faro, you'll come across us easily.