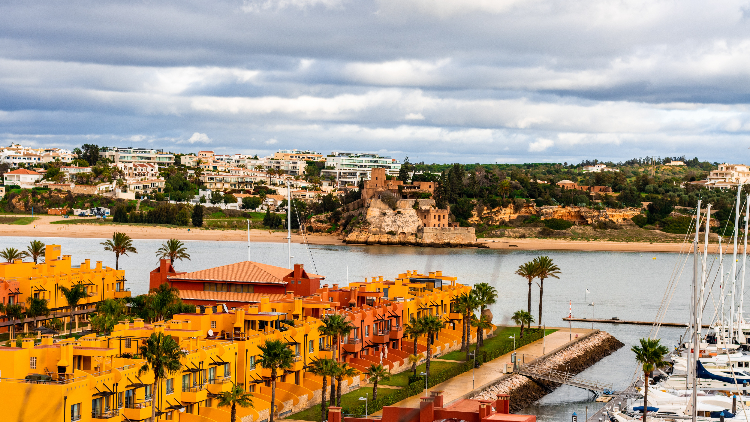 Looking for rent a bike in Portimão?
Avalance Algarve Bike Shop is the best place to rent a bike in Portimão, Portugal.
We've got the best advice, best tours and best bikes!
Algarve is the beautiful southern coastline of Portugal. This is a region blessed with stunning beaches, beautiful fishing villages and a beautiful climate, all of which combine to create the perfect holiday destination. The Algarve is very varied, able to attract many tourists; there are pristine beaches for families, water parks for teenagers, lively nightlife for young couples and historic cities for cultural tourism.
And Algarve is a fantastic place for biking with some of the best biking routes in the world. And Portimão has so many places to ride in and around with some amazing sights and roads apparently designed considering a bicycle is just amazing.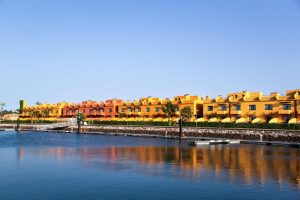 Portimão is the largest city in the western Algarve, and is traditionally a center for shipbuilding, sardine fishing and processing of fish. At present, most of the industry has been replaced by tourism, recreation and retail, leaving Portimão as a big city and housing. Most tourists visit Portimao either for extensive shopping or when using public transportation, but there is a surprising amount to see in the city.
The old fishing dock and once crowded in this city has been responsibly converted into a beautiful pedestrian area, leading to ancient squares and trees in the old city. Further inland are pleasant pedestrian shopping streets, a series of historic buildings, and a wide selection of cafes, bars and restaurants that specialize in freshly cooked seafood.
Originally a small fishing village, Portimão is a good place for holiday destinations that captures the true essence of the Algarve. Coastal life and Portuguese specialties are found in this port city which is the second largest in the region. Portimão is famous for the stunning Praia da Rocha beach and the buzzing scenery around it. Whether you come to enjoy a crazy nightlife or just want to eat grilled sardines, you will never gonna forget your visit to this beautiful city.
There are so many spectacular places to ride in and around Portimão that allow you see this amazing fishing village. And riding a bike in Portimão is one of the most fun ways to explore more of this part of Algarve.
Portimão can be a setting for incredible biking adventures or just to relax if that's what you're looking for! We always have great offers for you, some bikes as cheap as €15 per day!
You can see what bikes are available for rent. If you are not sure which bike is good for you let us know, we might be able to help you choose the perfect one that suits you!