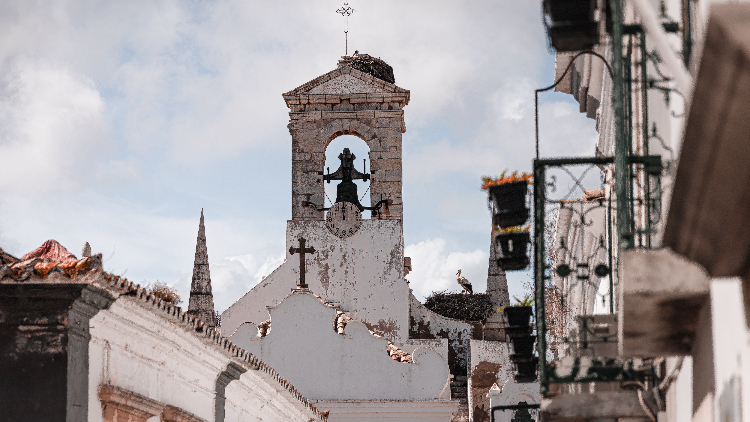 Looking for rent a bike in São Brás de Alportel?
Avalance Algarve Bike Shop is the best place to rent a bike in São Brás de Alportel, Portugal.
We've got the best advice, best tours and best bikes!
Algarve is a fantastic place for biking with some of the best biking routes in the world. And São Brás de Alportel has so many places to ride in and around with some amazing sights and roads apparently designed considering a bicycle is just amazing.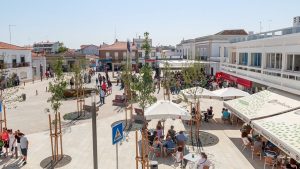 A quiet rural town, São Brás de Alportel provides a welcome break from the beach. Although there are several tourist attractions in this city, it's a pleasant place to ride a bike. Extraordinary activities in the surrounding area including walking. São Brás de Alportel is a hotspot in the heyday of the 19th century cork and there are still 10 prosperous factories around the city. It's located in a valley in the Barrocal region of olives, carob, fig and almonds, fertile limestone areas between mountains and the sea.
This village still shows a calm and unhurried lifestyle by friendly locals. The streets of a white house whose ranks are only broken by the outline of the church and its bell tower, the circle of hills around the city overlooking the sea and the mountains is the simple charm of São Brás de Alportel, which is typical of the Algarve City.
Low and white houses, typical of popular architecture, stand beside larger buildings, with their facades adorned with tiles, ornate stones and iron porches, whose luxury returns to the prosperity of São Brás de Alportel in the years when the cork industry is booming. .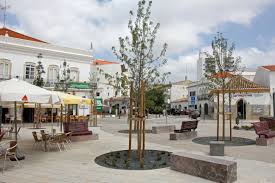 The high and low points of the change in the city's wealth are thus written on the boulders of the road and the square, while details such as the baroque mortar decoration of Passo da Paixão (Station of the Cross) near the Episcopal Palace and beautiful flower pots. in the window add color and interest to their story.
There are so many spectacular places to ride in and around São Brás de Alportel that allow you see this beautiful city. And riding a bike in São Brás de Alportel is one of the most fun ways to explore more of this part of Algarve.
São Brás de Alportel can be a setting for incredible biking adventures or just to relax if that's what you're looking for! We always have great offers for you, some bikes as cheap as €15 per day!
You can see what bikes are available for rent. If you are not sure which bike is good for you let us know, we might be able to help you choose the perfect one that suits you!